Hello there! My name is Fatema. I'm a 20 something creative, figuring out life and adulthood one sweet day at a time. Let me tell you a little bit about myself ...

I love

the sound of raindrops

and the fragrance of

scented candles

burning in the background late at night.

Autumn

is my favourite season of all. It has the best types of fashion styles to offer and the weather is perfect - not too cold or hot. I am utterly convinced that

life is not complete without a dash of

strawberry flavoured ice cream and a movie

to keep your heart warm at night. It's always been a personal dream of mine to have a Gazebo in my back garden someday, where I would

read and write

to my heart's content in the fading sunset light. No matter how cliché they sound, I think reflective train journeys are one of the best things ever to grace this planet - it's where Harry Potter was created after all. Falling in love with

fictional characters

- such as Stiles Stilinski - has been and will always be one of my favourite pastimes.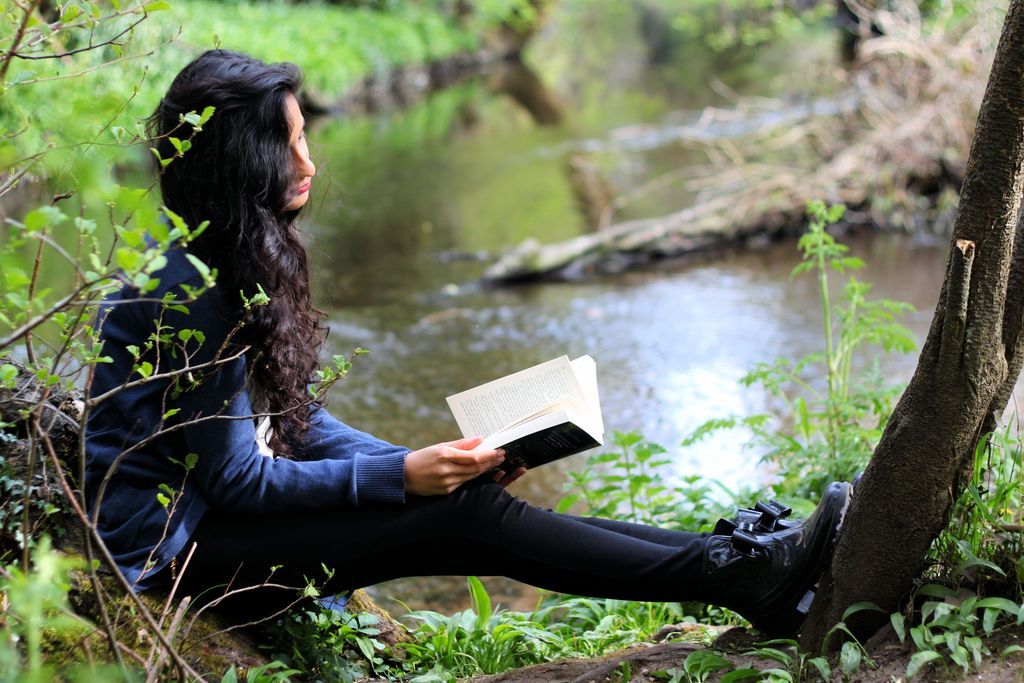 Taken by SNA Photography / Edited by Creative In Arts
Born and raised in Britain, I found myself enchanted by the world American television shows, films and young adult novels had to offer from a very young age. Thus began my blogging journey back in 2011, when I decided to share my thoughts and opinions on all things fiction. Since those early days, my passion for fiction has only grown, along with my interest in the beauty of everyday life. Join me on my blogging adventures through the fictional and the everyday experience. Feel free to take a look around, and I'll be seeing you soon!